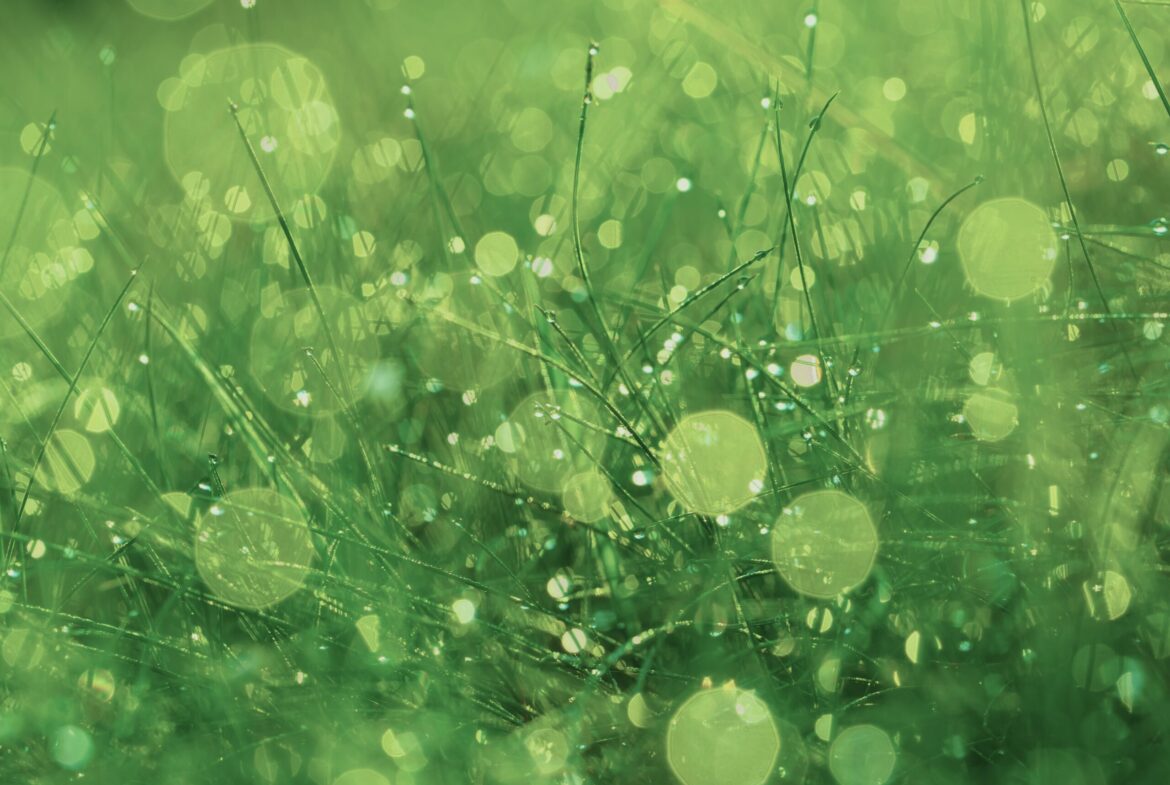 Detoxification Programs
 You may have been hearing about detoxification on the internet and social media. It seems like it has been a hot topic for some time. Whether you may have been exposed to heavy metals, environmental toxins, radioactive elements, industrial chemicals or infectious organisms, like parasites and Lyme disease), we can help.  Reach out now to schedule a free 20-minute Discovery Call and let's have a conversation. Take back control of your health and wellness now.
Our Process
Start with a New Client Consult. You'll be sent a detailed questionnaire to be reviewed at your first appointment. We'll spend between 60-90 minutes with you learning about your concerns, exposures, mechanisms of toxicity and we'll share the Functional Medicine systems and how everything is connected. We'll discuss what testing would be appropriate and decide on next steps together. Each person we work with is different and your plan will be unique to you.
This is followed by an introductory Coaching Session to focus on nutrition, toxin reduction techniques and tools while we await your testing results. We help you stay focused on your goal and keep you moving toward it.
After testing is completed, it's time for your Report of Findings and your targeted plan begins. This plan is a step-by-step layered process to address issues based on your unique test results. We can address toxins of many kinds and work with you to clear them from your body so it will function better.
The time is now!
Our clients have been amazed at the results they are experiencing, and quite frankly we are too. This inspires us to continue to move forward and work with others. like you. Reach out for your complimentary Discovery Call and learn more. Don't wait any longer to start feeling your best!