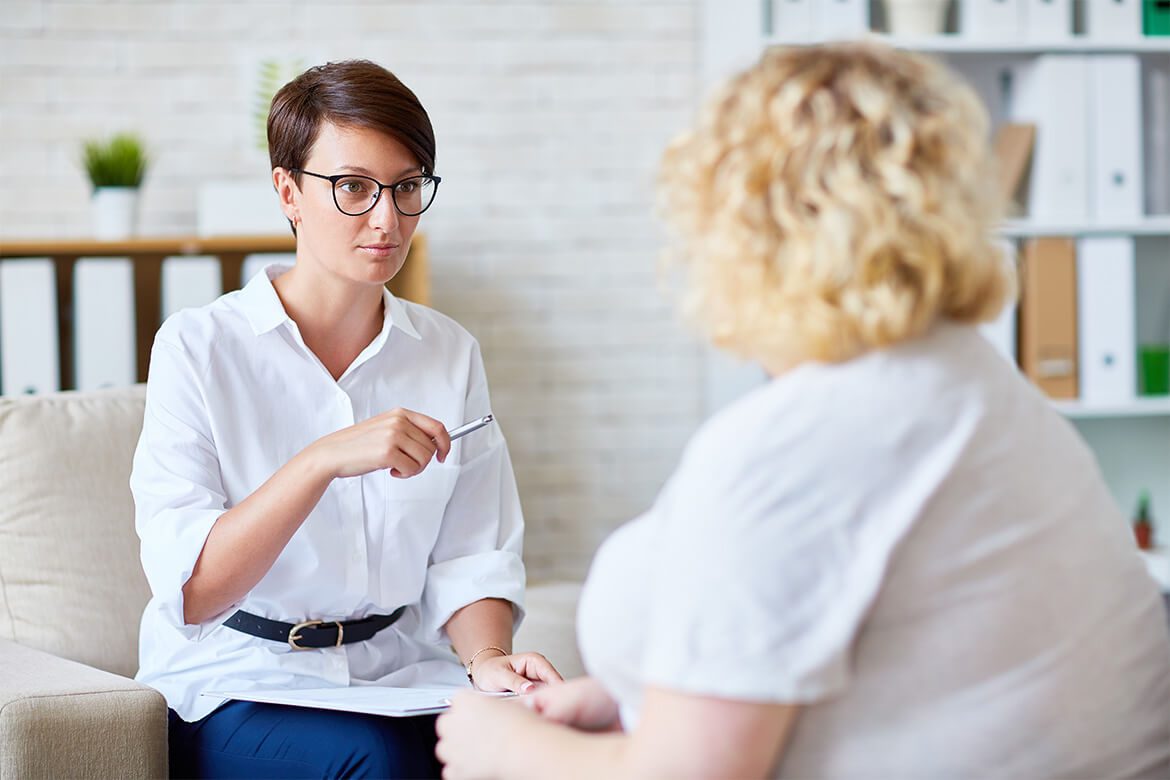 Functional Medicine Consultation
Functional Medicine Consultation
If you've been searching for solutions to your health and wellness issues, you are now at the right place. The team at Functional Medicine Plus is experienced, dedicated and motivated to help you achieve your best. Whether you have diabetes, autoimmune disease, chronic gastrointestinal issues, mental health issues or fibromyalgia and chronic fatigue, we can help. If you're not sure – reach out to us and we'll discover together if we are the right fit for you.
Our Process
Our process begins with a free Discovery Call where we can meet each other and make sure that we understand each other's expectations. We'll learn what your goals are, explain our process and discuss why we are different than your health care provider. We research, investigate and aren't afraid to look where others don't to find answers to your questions.
When you decide we're a right fit, the next step is your New Client Consult. This is where the rubber meets the road, and your process of discovery begins. We'll spend between 60-90 minutes with you initially, review the details of your comprehensive questionnaire that you filled out, share the Functional Medicine systems, and give initial recommendations for testing and nutrition.
Later, this will be followed by a Coaching Session as we await results of your testing.
Depending on the complexity of your situation, you will start your 4, 6 or 9-month Functional Medicine Consultation and Coaching Program which includes intensive sessions of consultation and coaching as you move forward closer to your goals. Throughout your program, we'll walk with you along the way, troubleshoot any issues that come up and help hold you accountable while giving you insights and options to your actions. You've never been on a team like this before!
Your Team
We've seen amazing outcomes because your unique program will be fine-tuned to you as a unique individual.
If you are reading this now, this is your message to start working with us to move closer to your goals. Don't waste any more time researching, fretting and feeling poorly. Reach out to us today. You deserve better!