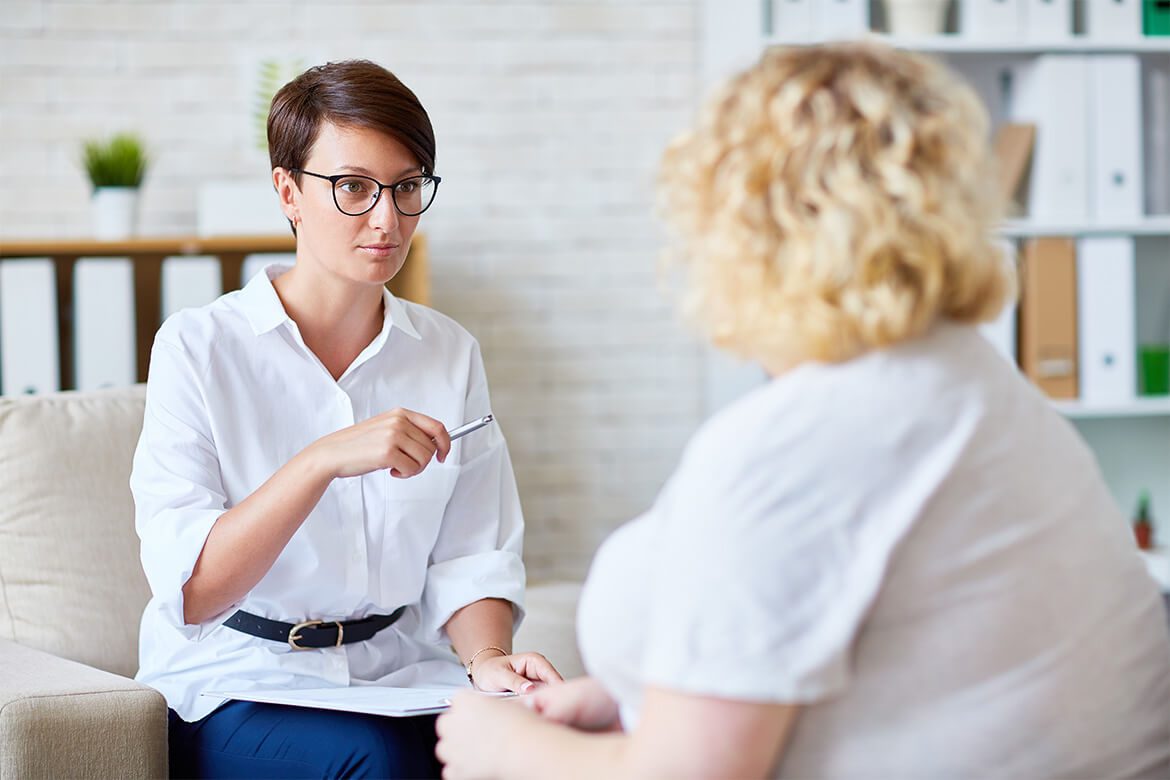 Functional Medicine Consultation
Health. Wellness. Root Cause Analysis.
Searching for solutions to your health and wellness issues can take a lot of time and be very costly. You've now arrived at the right place. The team at Functional Medicine Plus is experienced, dedicated and motivated to help you achieve your best. Whether you want to reverse your diabetes, reduce your cardiovascular risks, improve your autoimmune disease, naturally treat mental health issues like depression or anxiety, reduce your chronic fatigue, or develop your plan for post-covid issues, we can help. Reach out now to schedule a free 20-minute Discovery Call and we'll have a conversation. It's time to take back control of your health and wellness. Let's discover if teaming up is right for you.
The Functional Medicine Plus Process
Our process begins with a FREE Discovery Call where you can share your goals with us. We want to make sure that we can meet your needs through our comprehensive process of support. As we learn about your goals, we'll discuss your pathway to understand more about your health and wellness. We work much differently than your primary health care provider who is best for taking care of your acute needs. We work to help you understand your next steps by spending time with you teaching and exploring your results, so you understand how to get better. We are part of your healthcare team that focuses on helping you move toward your goals. We are consultants and coaches who will help you achieve your best! In the background, we also take time to research and investigate your unique situation and we aren't afraid to look where others don't to find answers to your questions.
If you decide we are a right fit, the next step is your New Client Consult. This is where the rubber meets the road, and your process of discovery begins. You will be sent an extensive questionnaire to review your history. On the backend, we will review it and begin to develop a plan. Then, we'll spend between 60 minutes with you to review the comprehensive questionnaire that you filled out, share the Functional Medicine systems and how they are connected, and give initial recommendations for testing and nutrition.
This is followed by a Coaching Session as we await results of your testing. We help you stay focused on your goal and keep you moving toward it.
After your initial testing is complete, you then start your journey. After your plan is set, there are three ways to work with us.
For simple issues you can schedule 1-3 visits with the Functional Medicine Consultant.
For those who are more do it yourself and are self-motivated to stay on track, our 6-month program which entails a total of 8 visits, will get you there.
For complex issues such as diabetes, autoimmune, post-covid, etc. we would likely recommend the 6-month Intensive Program. This intensive program has weekly visits by phone, video or in person to help keep you motivated to stay on track to move forward as quickly and safely as possible. Throughout your program, we are on your team and will walk with you along the way, troubleshoot any issues that come up and be your accountability partner. This will drastically improve your likelihood of success by giving you insights and options to your actions.
We have seen amazing outcomes! Your program will be as unique as you are. Iit will be continuously fine-tuned as you move along on your path. You'll learn more about yourself than you ever thought possible!
The time is now!
If you are reading about the Functional Medicine Consultation process, the time this now. Don't waste any more of your time researching, fretting and feeling poorly. Don't waste any more money searching, experimenting and taking supplements or doing programs that aren't getting you better. Your search for answers is over. You'll have a dedicated team to work with to move closer to your goals. Reach out to us today. You deserve better!