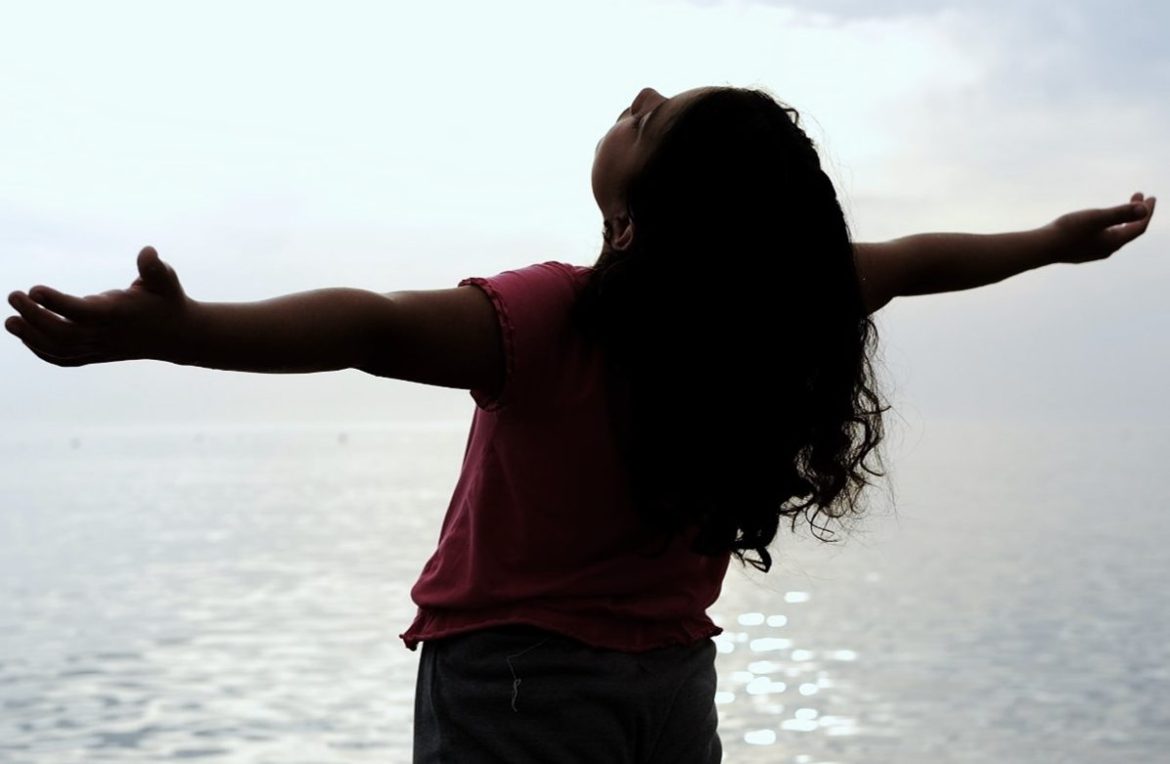 Omega-G and Bio-Well Energy Analysis
Bio-Well Energy Analysis
Bio-Well is a revolutionary tool designed to assess the energetic state of a person. Interpretation of the scans is based on both ancient Acupuncture theory and Auyrveda, a natural system of medicine that originated in India more than 3,000 years ago. Modern scientific energetic discoveries made over the last 20 years lend support to this analysis. There are no needles involved. Just place your hand on the device for your energetic reading. It is fast, visual, reliable and easy to use.
Omega-G Energy Work
The Bio-well analysis lends additional information for the Omega-G process. Now, here's a unique experience that can only be described as "wow!" The Omega-G Energy Technique was developed by Dr. Diane at Functional Medicine Plus to improve the energetic health of our clients. She uses techniques to help align energy patterns, improve pain, stabilize the cardiovascular system, and identify remote embedded traumas that hold people back from achieving their dreams. This type of energy work has even been validated and is used with our nation's veterans.
We've seen success over and over again as we combine this energy work in a holistic way with the investigative approach of Functional Medicine root cause analysis. It's time to have an eye-opening conversation and discover the awesomeness of life!
"Everything is energy and that's all there is to it." – Albert Einstein
Let's begin to focus on that concept. You will be amazed at what you learn.
We'll help you support your energy production and develop a plan to improve your energy balance. Contact us today to learn more!
How
 

Omega-G Energy Work

 

happens:

First 60-minute Visit:  You will learn about your body's energy flow and undergo the first session. You will lay fully clothed on a table, while the session begins. First, your core energetic areas will be assessed. A pendulum may be used to identify the energetic movement. Then the balancing begins. Hands are placed several inches over your body to settle and rebalance the energy in the various areas.

Follow Up Sessions:  45-minute follow up sessions can be scheduled. Once your energy is maintaining its balance you can return periodically, when needed.

Functional Medicine Consultation Program: If you have decided to participate in a Functional Medicine Program that includes consultation services and coaching, an Omega-G Energy Session is included.

Are you ready to try something new? The schedule a Discovery Call with us to learn more.